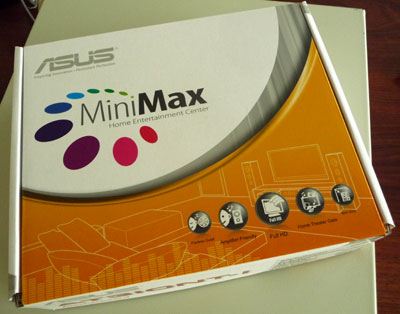 What's in the package?
User guide;
quick start guide;
case back plate;
2 x sata cables;
Quirks
Motherboard will not boot using a normal ATX power supply with 20pin connector - it is essential that you use an ATX12V 2.0 power supply with 24pin connector.
However, the power requirements of the board are so low that if you are putting it into a case with an older ATX power supply you can simply use a 20pin to 24pin converter cable to get things working.
Operating systems
The following operating systems installed without problems:
Linux Mint 9 (Isadora);
Linux Mint 10 (Juliet) 32 bit edition;
Ubuntu 10.10 32 bit edition;