I started with this: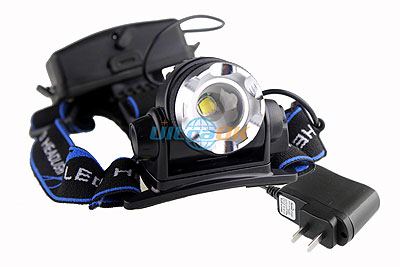 and turned it into this: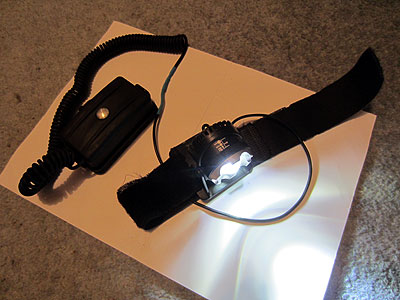 Here's what I did
removed the battery case and the light head from the head strap;
removed the light head from its big clunky plastic mounting bracket;
tapped an M4 mounting hole in the metal barrel of the light so I could screw it to an old vista light helmet mount bracket;
modified the plastic rear light head housing to clear the vista light bracket; and
extended the battery lead so the battery pack can go in a backpack or jersey pocket rather than up on the helmet.
Finished light head
Front: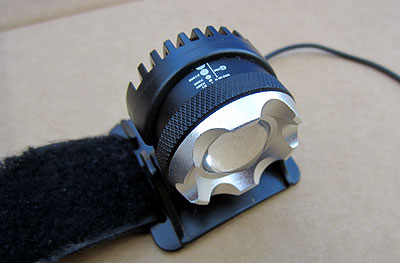 Back: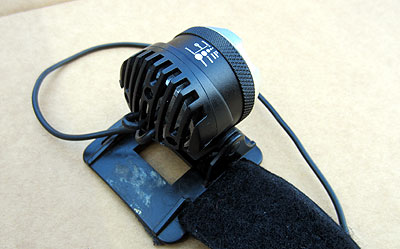 Thoughts
Aspherical lens
This is a great lens for the XM-L leds. It gives a great even circle of light with no noticeable hot spots. However, if you focus it down to its narrowest setting you will get a square of light (which corresponds with the square die of the XM-L LED).
Light output
Total light output on this light is low compared to other XM-L based lights I have, like the magicshine XM-L clones. The light head has no real cooling fins, but even so it does not get hot is use. I suspect that the driver is not providing much amperage to the light head. The driver itself is contained in the battery pack and not attached to the LED slug.
Tapping holes
As an aside, here's a good method for perfectly tapping holes in thin walled parts if you've got a mill or drill press:
clamp part in drill vice - do not remove part from vice until hole is tapped;
drill pilot hole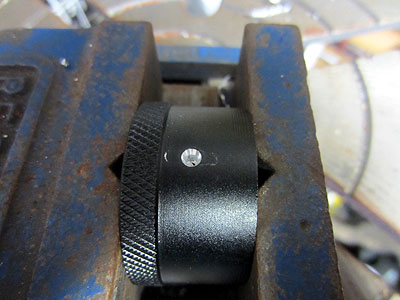 choose the right size drill and drill hole to final size;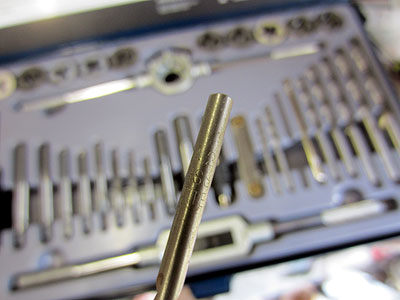 insert tap into drill chuck - this ensures that hole is tapped in line with the hole;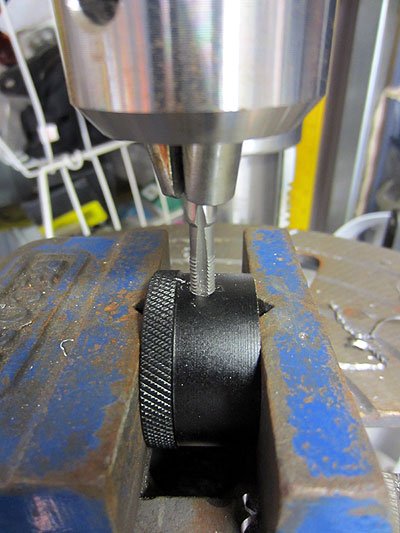 place gentle pressure on the tap and rotate the drill chuck by hand to tap the hole - once the tap starts properly you can feel it draw the tap into the hole.