In Specialized's infinite wisdom, they decided to make a 142mm wide hub where everything on the drive side was spaced 2mm further out. This means the cassette (and cassette lockring) are 2mm closer to the driveside dropout. Specialized (and others) claim that these hubs only work on the special 142+ frames, but the reality is somewhat different.
Whether the lockring rubs depends on what end cap you use and how the frame's dropout is designed.
On my Banshee Spitfire, the lockring just barely touches the inside of the dropout. To stop this occuring, I put the dropout in my CNC mill and machined a 1mm step 32mm in diameter centered around the axle. Problem solved.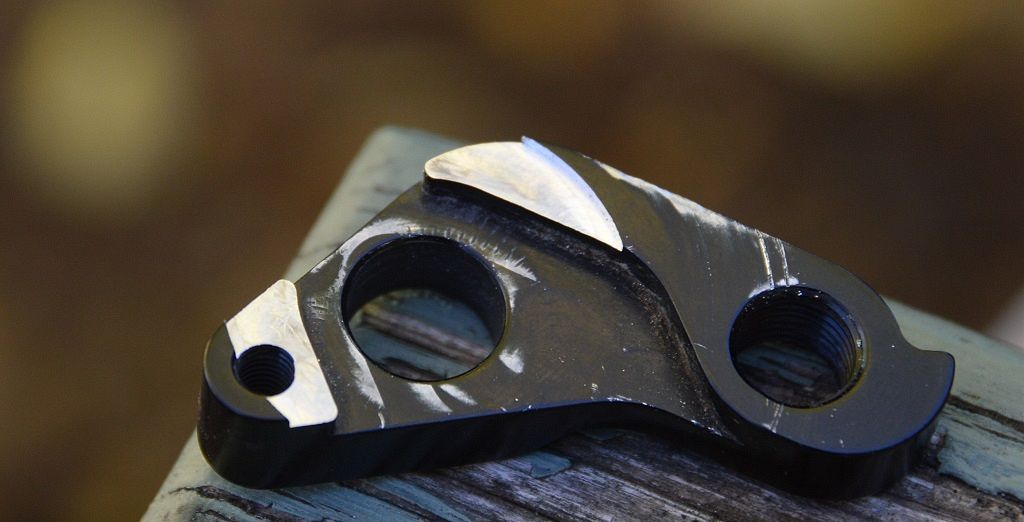 You could also use a normal DT Swiss 142mm endcap on the drive side. It is 2mm wider, so in theory will spread the rear of your bike by 2mm. In practice, no frames are made that accurately anyway, so an extra 2mm will fit in no problems.