Just a collection of links to some interesting designs: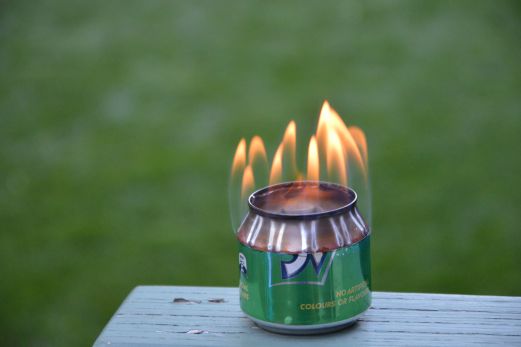 Built myself a open design version. Just did some testing. To get 500ml of tap water to a rolling boil:
8 minutes and used 12g of metho with the pot sitting on top of the stove;
heat shield and pot stand took 5 minutes and used 17g of metho.
heat shield and pot stand in highest setting: 5 minutes and used 18g of metho.
heat shield but pot resting on top of stove: 6 minutes, 18 metho.
I'd really be interested to try this design with some larger diameter cans - that would result in a better pot support.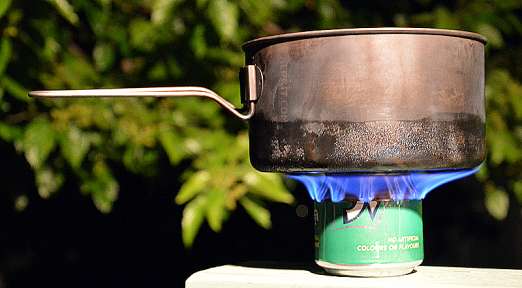 Update
I managed to find some larger cans to make a version of the open design from. The Rockstar 710ml energy drink cans are about 70mm in diameter and so work better as a pot holder.