The braking surface design of these rotors is identical to the 2012 HSX rotors . The weight is very similar (98g each in 160mm) as well and quite consistent across the 4 rotors that I have.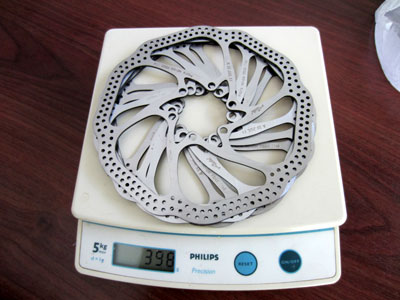 The Avid rotor bolts are black and weigh 27g for 12. In comparison, nukeproof Ti bolts weigh 15g for a set of 12. Using Ti rotor bolts will save you around 12g.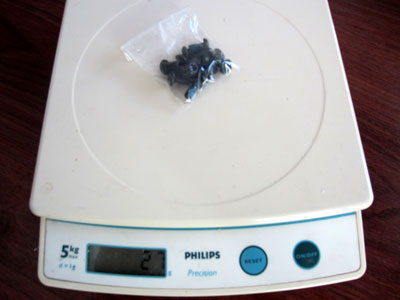 There have been some reports of counterfeit (or perhaps factory reject) versions of these rotors being offered for sale. I paid about $20 each for these, although I have seen them advertised for as low as $7.99 for two
.