The Shimano M950/952 v-brakes were some of the best. Weighing about 180g a pair, they featured a parallel push linkage that made set-up and alignment of these brakes child's play.
Their only fault was that the linkage pivots would wear and then the pads would rattle around. The M952s featured an additional spring to stop the rattle.
These ones pictured are the M952s. The M950s had chromed push linkages with slots cut into them.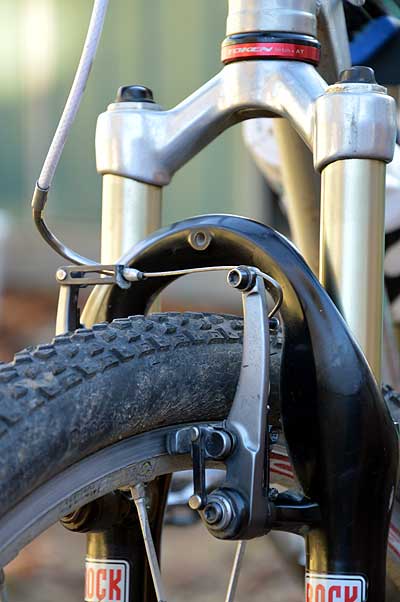 M950 image from 96 XTR catalogue: