Have just done a complete service of a SID XC 2001 that I got for my next kids bike project. I don't think this thing has ever had a service. The damper oil looked like this: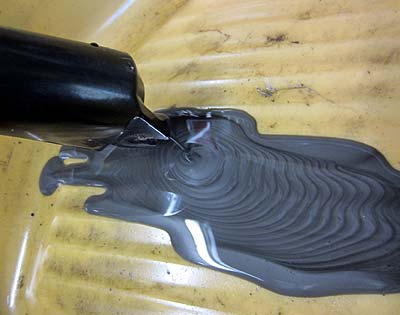 ...the stanchions are nicely scratched: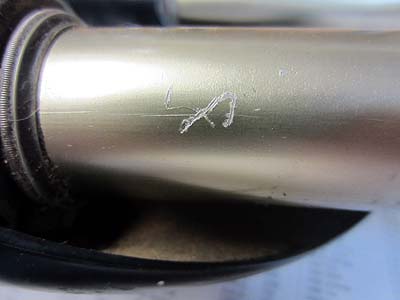 ...someone's had one or more hamfisted attempts to remove the crown race: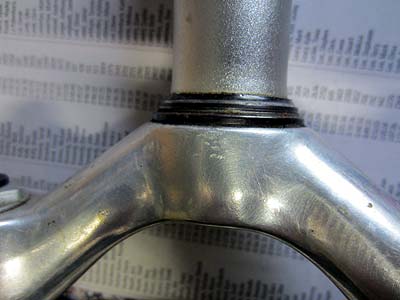 ...and the stanchions are showing some wear around the upper bushings: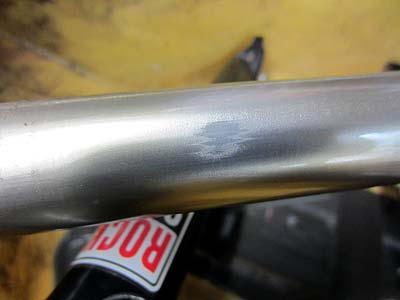 Nevertheless, after a service they feel pretty good and should do the job on a kids bike.
Components weights:
CSU (crown steerer unit) - 647g;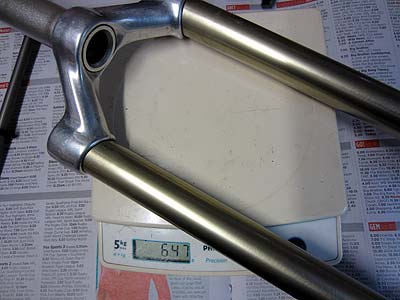 Lowers (with v-brake bosses) - 500g;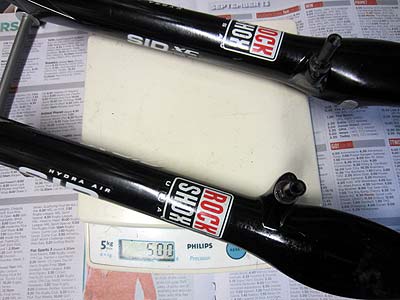 Damping rod (right side) - 71g;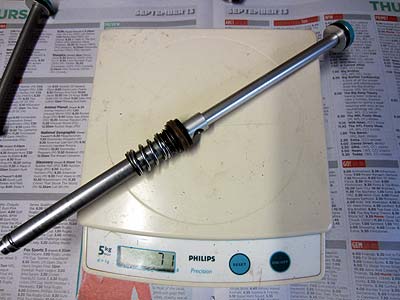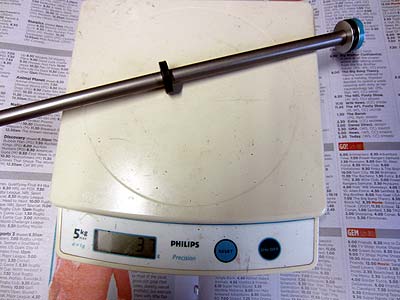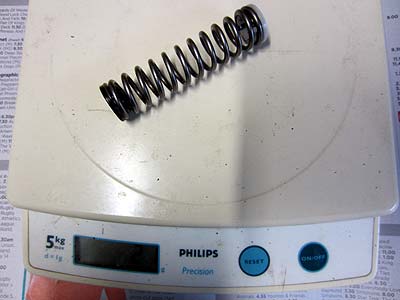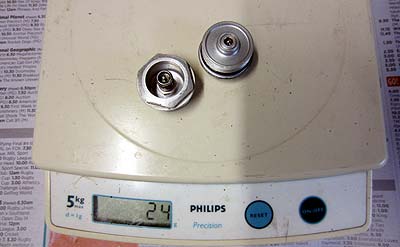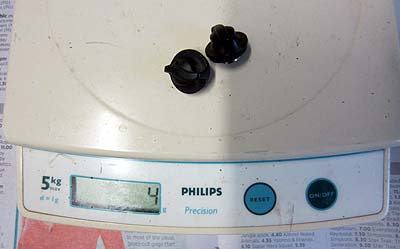 oil - 110ml (100ml damping and 5ml + 5ml splash lube) - about 100g.
Total weight
Total weight with 210mm steerer, v-brake bosses, all fluids and star nut: 1441g.
Tuning - suspension
Standard weight damping oil is 15W. For lighter riders 10W or 5W can be used. For a 35kg rider I am using 5W oil.