There is no need to remove your cranks. You can get access to the lower shock bolt using a short 5mm allen key. If you don't have one, then just cut a spare allen key down: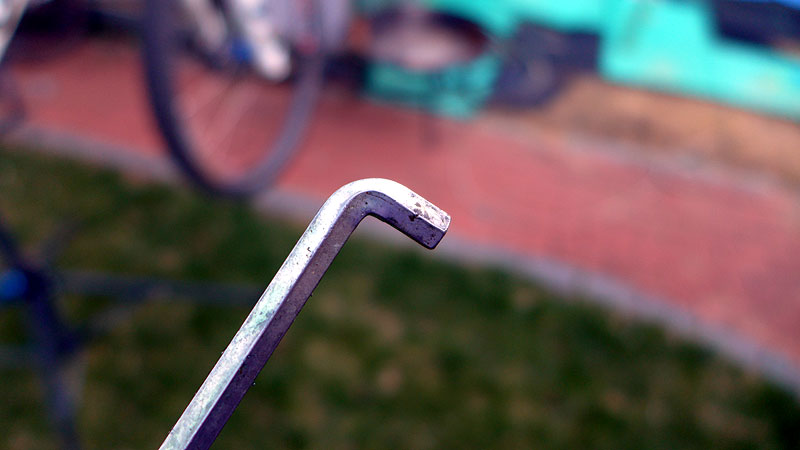 Here's a pic of the allen key fitted on a 3x crankset with a 22t granny. It will be much easier with a 2x or 1x drivetrain.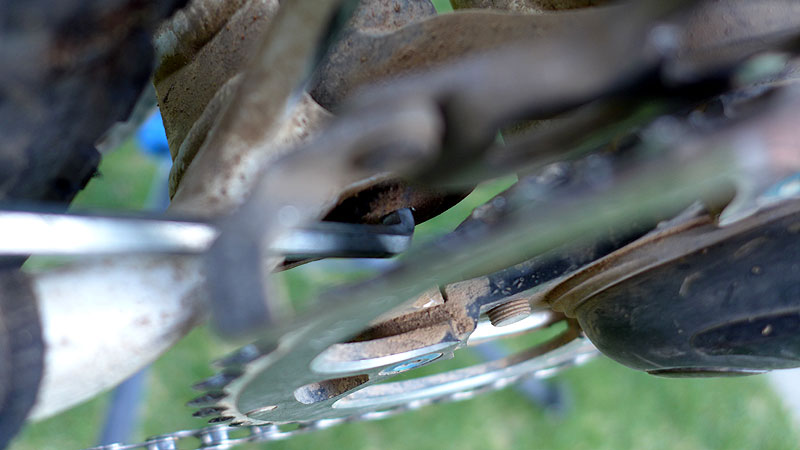 Here's another view: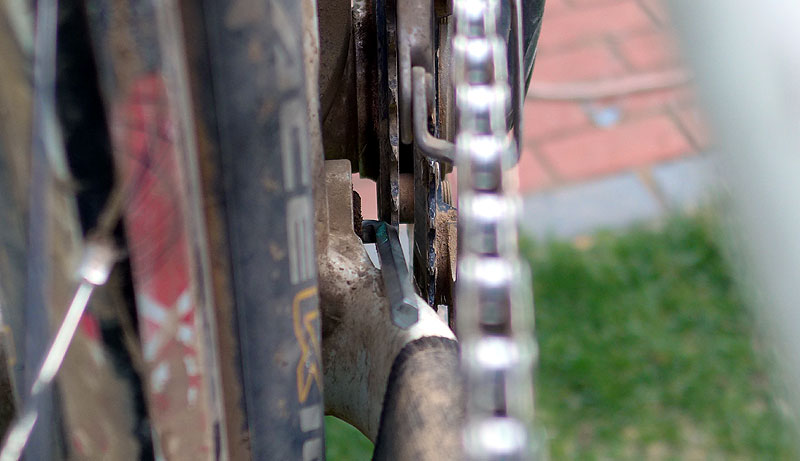 Unscrew the lower shock mount using a 6mm allen key from the non-drive side. Once the drive side bolt is almost undone, push it back in so the shock mount comes out towards the non-drive side. Finish unscrewing the bolt and then pull the shock mount out.