IFP fill needle
Several options: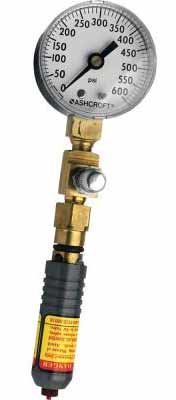 Fox genuine IFP fill needle;
needle made from hypodermic needle and ball fill needle;
after-market needle kit - I use one from Motion-Pro.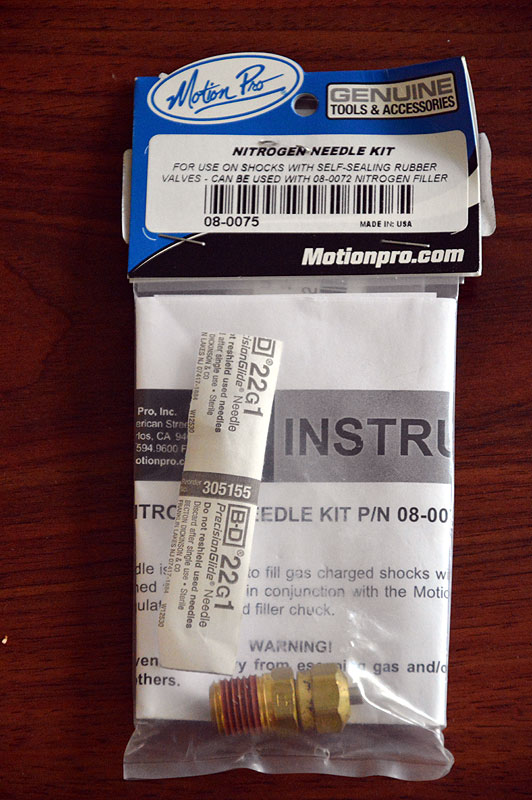 Adding a schrader valve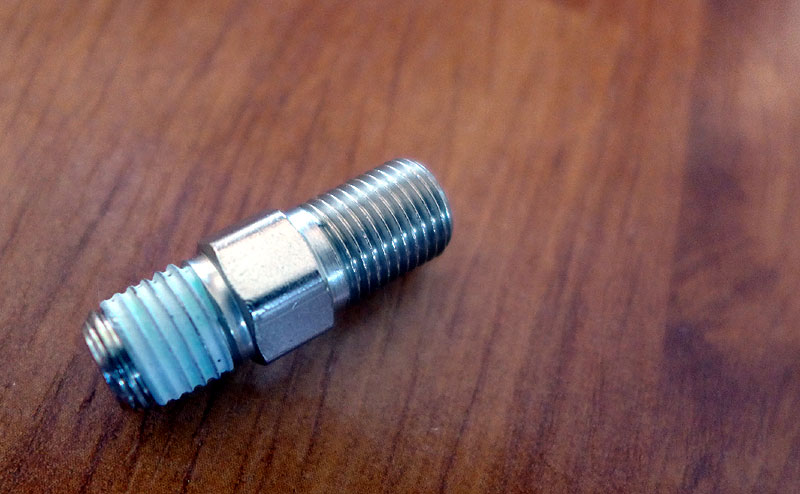 Motorcraft CM3461 Auxiliary Air Valve
has the same threads on the end as the Fox shock IFP fill port. By screwing one of these in you can then use your shock pump to pressurize the IFP. There are, however, some things to note:
valve needs to be removed for an air can service;
valve sticks out and may foul on the frame or linkage of certain bikes;
IFP pressures of 500psi may be hard to achieve (up to 300psi should be no problem).