The weakpoint with the Bionicon c.guide is definitely the plastic part that the zip-ties go through to hold the guide onto the chain stay. The plastic is fairly brittle and thin, so in fairly short time it can break. It is available as a replacement part, but I decided to just make a slightly different system to fix the problem permanently.
Here's the part that breaks: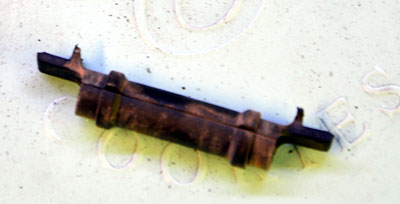 Here's a replacement made from aluminium rod with two slots machined in (one on each end) to hold the zip ties: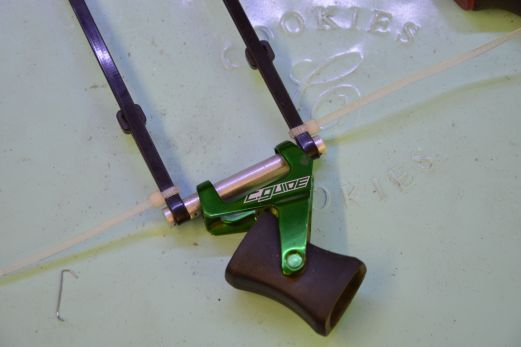 C.guide back on the bike: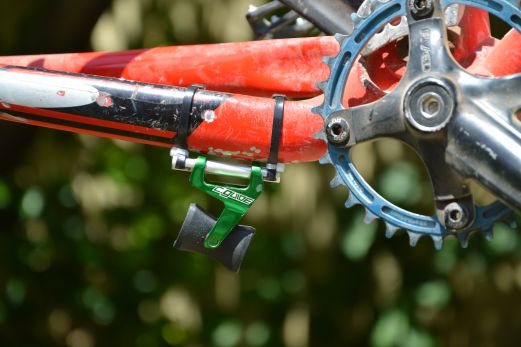 Note: this approach only works if the guide is not mounted on the rear derailleur cable.