Comes in two different versions:
a 32-36t "wide ratio" version; and
a 23-28t "downhill" version.
The difference between the two is in the Bracket Axle Unit.
Weight is 270g.
Works with Shimano 10 speed drive trains when used with Shimano shifters, but can also work with 9 speed drive trains by using 9 speed SRAM shifters.
Max rated capacity of the wide ratio version is a 36t big cog, but it works fine with 40t and 42t gear range extender cogs because the actual total rated capacity of Shimano short cage (SG) rear derailleurs is 29t, so 11t+29t=40t (and 42t is not much of a stretch beyond that).
Zee derailleur problems
Chain too slack in little cog
Try the following:
make sure your chain length is correct. Both SRAM and Shimano use the same method - wrap the chain around the biggest cog on the rear and the biggest cog on the front, then add two links (or on and the quicklink/power link) to get the final chain length;
Shimano method: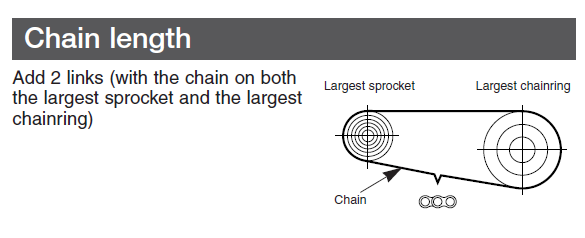 Once the chain length is correct, ensure that the bracket axle unit is oriented on your derailleur hanger correctly. For the wide-ratio version of the Zee, the bracket axle unit should be almost parallel with the ground: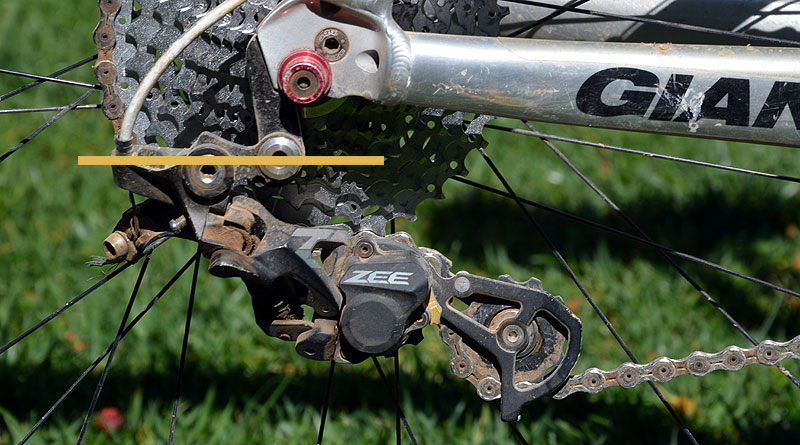 Also, make sure that you are not using the wrong version of the Zee. The Zee DH version has "DH" stamped on the bracket axle unit. You can convert a wide ratio Zee into a DH version and vice-versa by swapping the bracket axle units.
Here's what your Zee rear derailleur should look like in the 36t: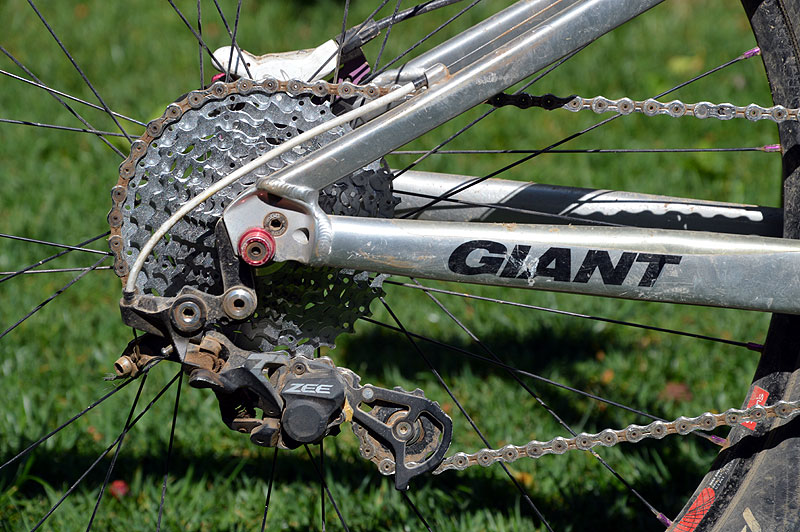 Here's what your Zee rear derailleur should look like in the 11t: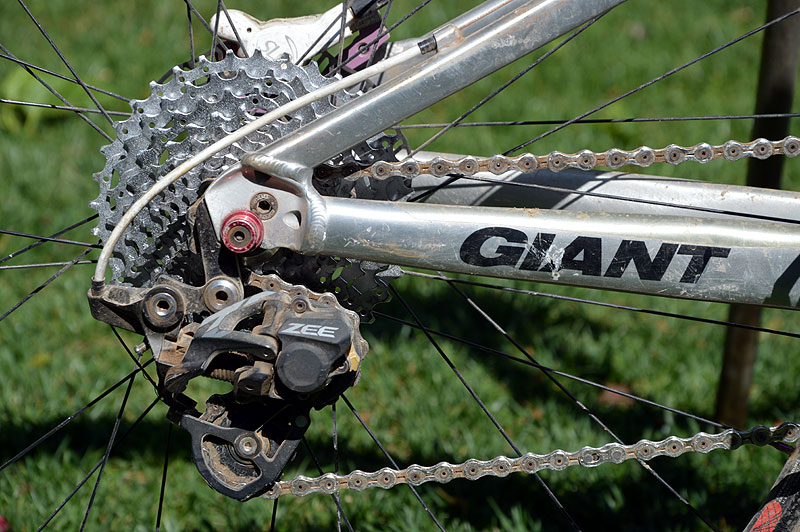 Zee derailleur tuning
Zee derailleur weight loss
Weight tuning options are limited:
The b-knuckle on the Zee RD is heavy and made from steel. Its possible to use a lighter aluminium version from an XT or XTR rear derailleur to save some grams.
Stock jockey wheels can be replaced with lighter versions.
B-knuckle bolt is steel and can be replaced with aluminium version.
inner and outer plates could be replaced with carbon fibre version.
Value for money
The Zee rear derailleur represents great value for money. It's considerably cheaper than the XT Shadow+ and only weighs about 20g more. Spare parts, like the clutch mechanism and axle bracket units are also readily available.