Background
It's 2016 and 26" wheels are dead along with lightweight aluminium rims. If its not 27.5, carbon and 40mm internal width then it doesn't rate a mention...
But wait...
Stans / NoTubes have miraculously released a light weight, 23mm internal width rim in all of the wheel sizes (26", 27.5" and 29"): the Crest Mk3.
Wider but lighter
Its wider than the previous Crest (23mm internal up from 21mm internal) and its also about 15-20g lighter. The two 26" rims I have weigh 333g and 334g each. That's about 33g heavier than the ultra-lightweight Podium MMX and almost 20g lighter than the old Crest 26" rim.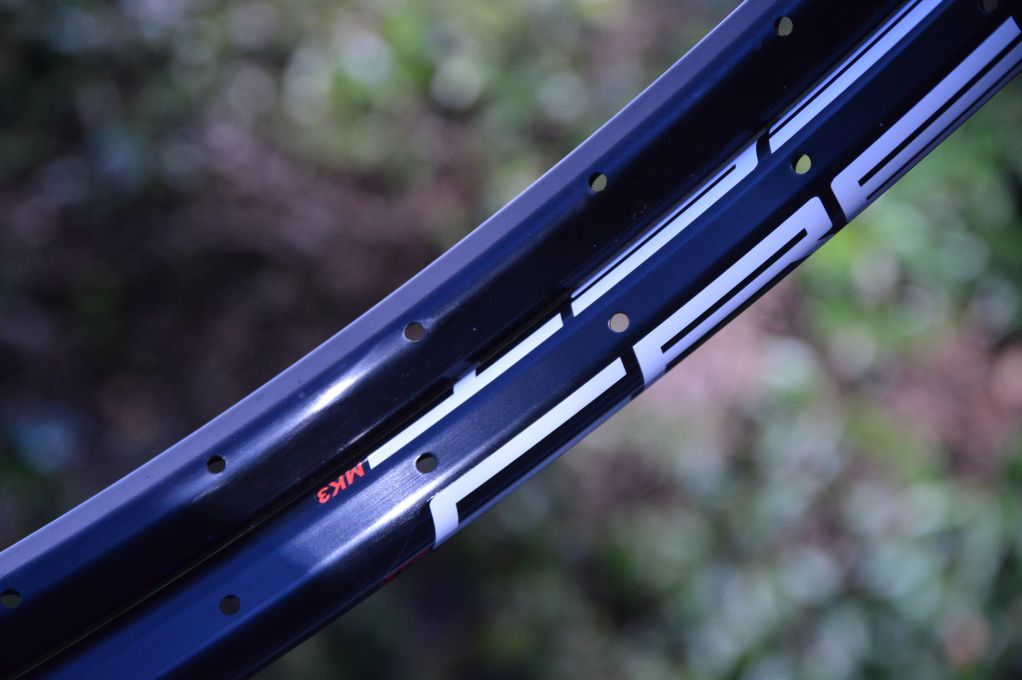 New profile
This pic shows the new MK3 Crest next to the old Crest. The new profile is more rounded and less angular than the old.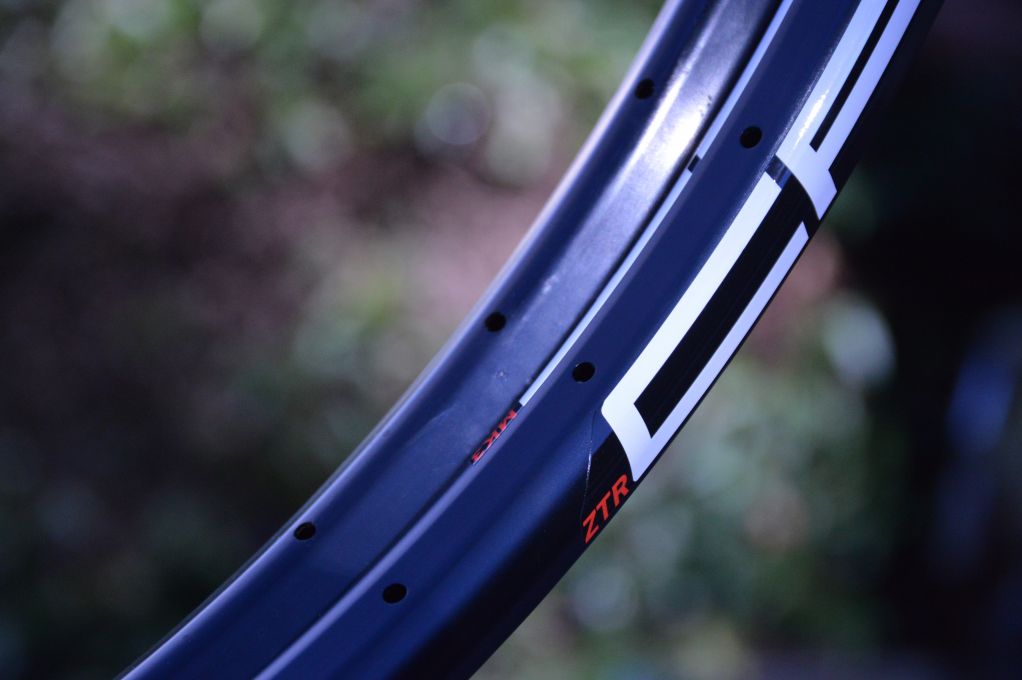 Wheelbuilding
ERD
For the wheelbuilders out there, I've measured the ERD at 544mm using DT Swiss 12mm nipples with spokes engaged to the bottom the nipple slot using this method.
Now that I know the ERD, I'll get some spokes ordered and build these up. Once that's done I'll post up my ride impressions.
Crest Mk3 29er rims
I've got two of these rims in the 29er version as well. One weighed 370g and the other 367g.
The claimed ERD of 606mm is wrong! To get proper spoke engagement in the nipple head use an ERD of 610mm when using 12mm DT Swiss or similar nipples.